Welcome!
Below are photo galleries from the HHS productions I've photographed.
Feel free to pull images from the gallery to share on Facebook, send to friends, etc. I only ask that you keep my copyright line on them.
NOTE: For Show Choir, I have uploaded all the images to Dropbox to see how that works. If anyone has any comments or suggestions please send 'em my way.
For plays, the new gallery type I've used lately makes you jump through an extra hoop to download the images: click the overlapping rectangles icon above the gallery page to open that image in a new window. Then you can tap and hold on your phone to save it, drag it to your computer desktop, etc.
If you'd like to order prints from me, send an email using the above Contact link. I need your name and email, each image's file number, (found below each large image. Looks like: DSC_1234), quantity of each, and the size(s). Prices are below. I'll contact you to arrange payment, delivery, etc.
If you'd like to order prints on your own, send me a list of the images you'd like and I'll send non-watermarked images large enough to be printed.
If you have any questions or comments, feel free to contact me.
Thanks!
Andrew Hill
andy[at]MiddletownCreative[dot]com
651.329.8331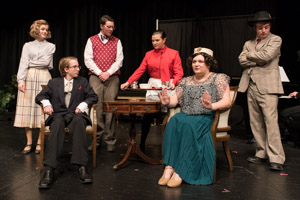 Once in a Lifetime
November 12, 2019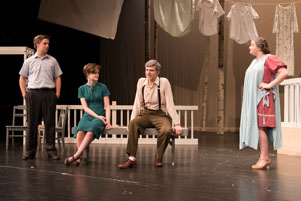 All My Sons
November 7, 2018
Post Show 2018
March 20, 2018
Divas
Divas BUB
Upstage
Upstage BUB
Riverside
Riverside BUB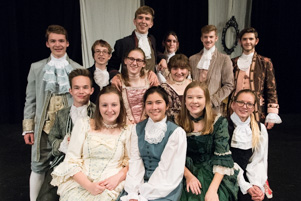 The Miser
November 8, 2017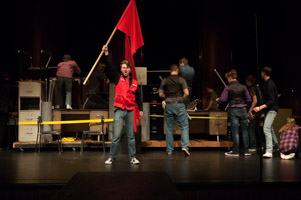 Les Miserables (Lobby Slideshow)
May 3, 2017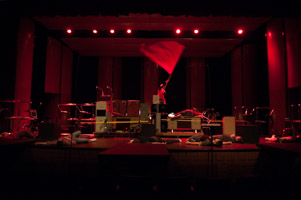 Les Miserables (Full Gallery)
May 3, 2017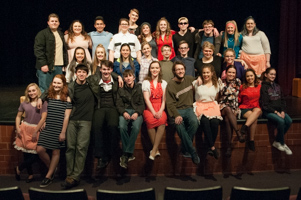 Emotional Baggage
February 11, 2017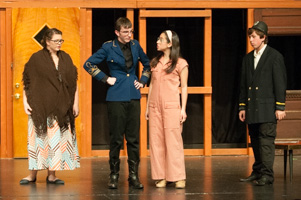 On the Razzle
November 11, 2016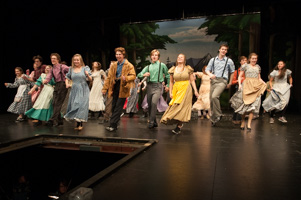 Seven Brides for Seven Brothers - Dress Rehearsal
May 3, 2016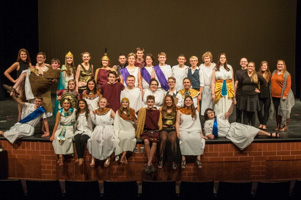 Epic Proportions
November 7, 2015
Somebody Told Me
February 7, 2015
If you are interested in purchasing prints of any of the images, pricing is as follows:
4x6: $3
5x7: $8
8x10: $12
Other sizes available, just ask.
All prints will be watermark-free.